Literacy involves listening and speaking, reading, writing, numeracy and using everyday technology to communicate, access services, and make
informed choices.
Earlier this year, the Department of Further and Higher Education Research, Innovation and Science (DFHERIS) tasked SOLAS with the development of a 10 year adult literacy, numeracy, and digital literacy strategy.
With almost 1 in 5 (18%) of adults struggling with reading and understanding everyday text, 1 in 4 adults (25%) having difficulties using maths in everyday life and almost 1 in 2 (47%) adults lacking basic digital skills, the need for this strategy is clear.
"Literacy is a form of power. It offers a person the opportunity to carve out a place for themselves in the world. The ability to read and write, work with numbers and navigate the digital sphere can unleash an individual's potential."

Ministerial Foreword Adult Literacy for Life Strategy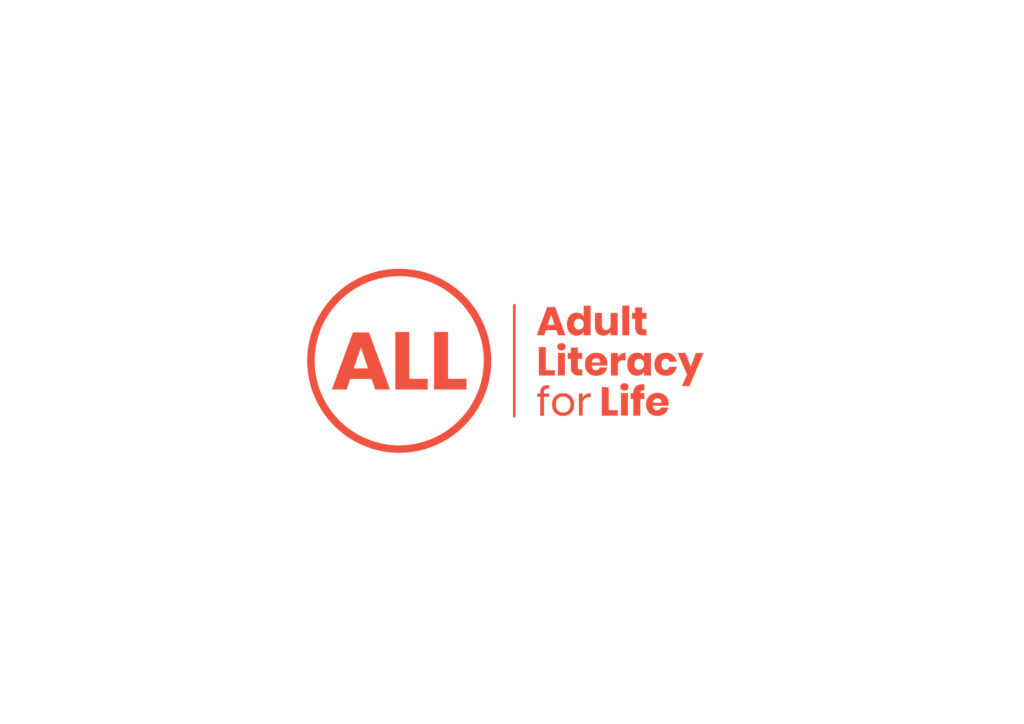 At the heart of this 'whole of society' strategy is the principle that all adults in Ireland should have the literacy skills to enjoy a good quality of life within their families, communities and workplace and it sets out how all organisations and stakeholders can work collectively to ensure that literacy issues are tackled head on and effectively across the coming years.
At this initial stage of implementing the strategy, the focus is on raising awareness among people across Ireland of the supports available for themselves, their family and their friends.
Support is available, visit the new website for more information for contact details of local Education and Training Boards and the National Adult Literacy Agency (NALA) can be reached by texting 'LEARN' to 50050 or freephone: 1800 20 20 65.
The full strategy is available to download here, and you can watch a summary here.