Webwise, the Irish internet safety awareness centre, are delighted to present a series of FREE evening webinars for primary and post-primary teachers exploring a range of topics including cyberbullying, image-sharing and false information.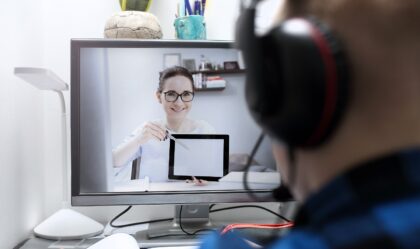 Media and Information literacy and the problems of False Information
Designed for post-primary teachers who wish to explore the topic of media and information literacy in more depth. During this webinar teachers will learn how to help their students identify false information online and consider the role of social media in the spread of false information. Supported by expert input, the webinar will provide an understanding of the terms misinformation and disinformation, outline key issues and considerations for effective media literacy education. Teachers will also have an opportunity to explore lesson activities within the Webwise Connected resource.
The guest speaker for this webinar is Dr. Eileen Culloty.