Safer Internet Day 2022 is just around the corner on Tuesday, February 8th!
Coordinated and promoted in Ireland by Webwise, Safer Internet Day has grown to become the key date in the online safety calendar.
Here are some simple ways to get involved and help to support Safer Internet Day 2022 and help promote a safer, better internet.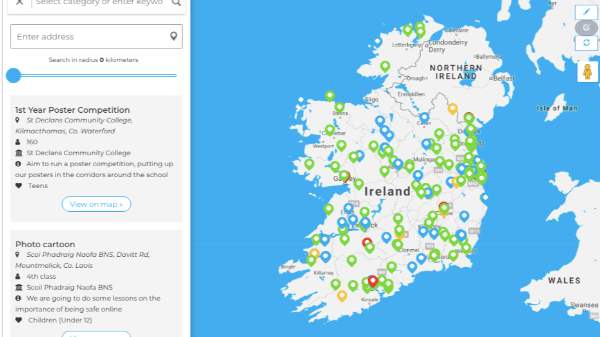 1. Sign-up for Safer Internet Day 2022 and get free SID wristbands. Let Webwise know what you are planning to do to mark Safer Internet Day 2022, and they will send you online safety packs, including free wristbands for all of your participants.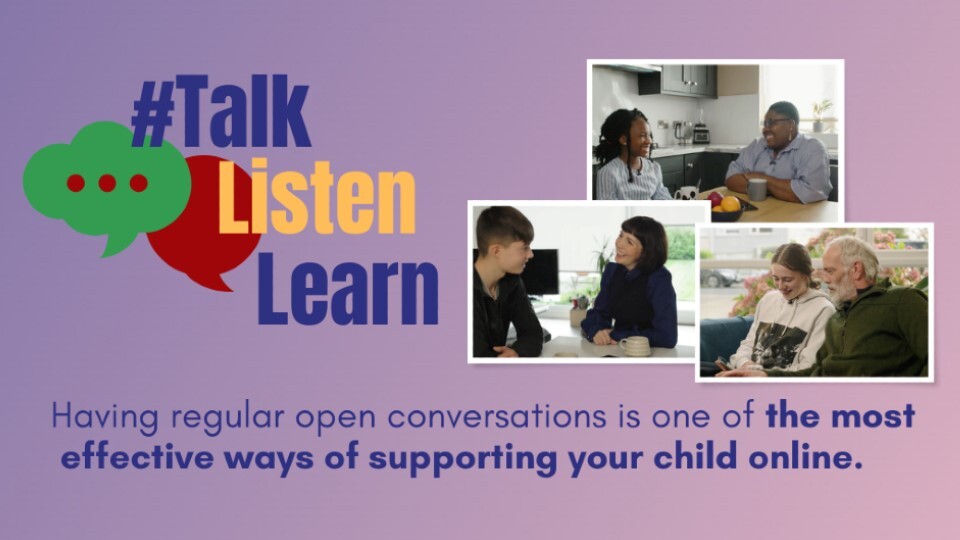 2. Support Parents to #TalkListenLearn
The #TalkListenLearn campaign encourages parents to have open and regular conversations with their child about the internet. Webwise have developed a suite of resources for parents including:
Updated online safety advice booklet for parents – A Parents' Guide to a Better Internet
Parent Toolkit with information, advice and resources for parents. Access the toolkit here.
A new topic generator to help parents begin conversations with their child: https://talklistenlearn.webwise.ie/.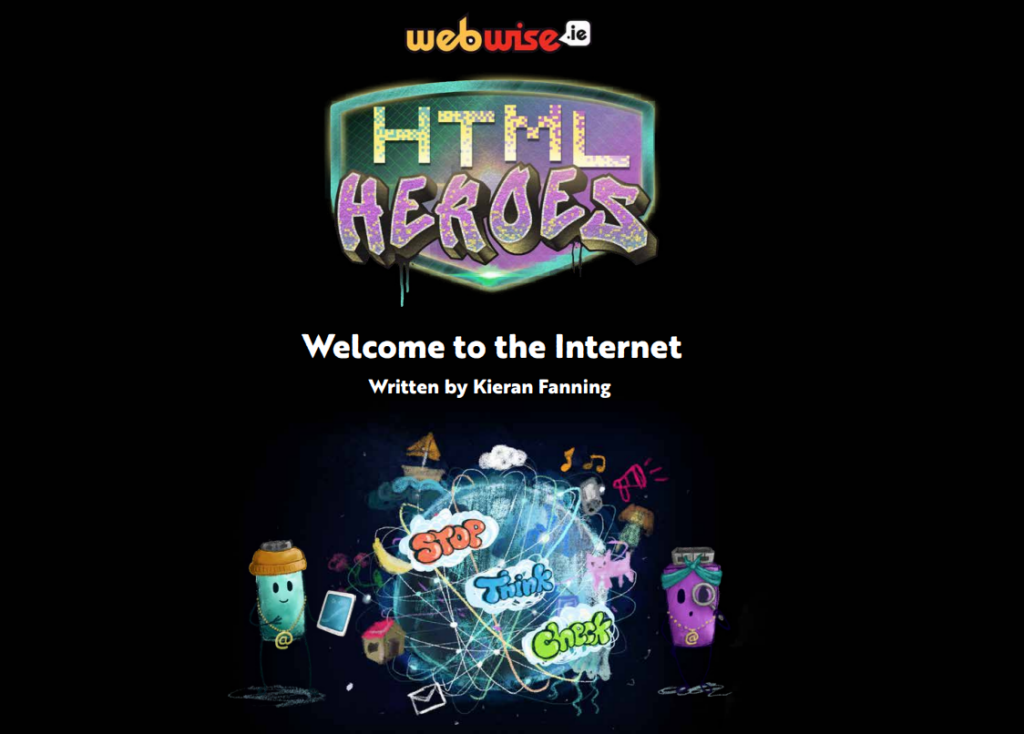 3. Use the FREE Webwise resources, lessons and presentations to address topics such as cyberbullying, privacy, social media, image-sharing, consent, misinformation and more. There are even ready-made presentations for schools to use on Safer Internet Day.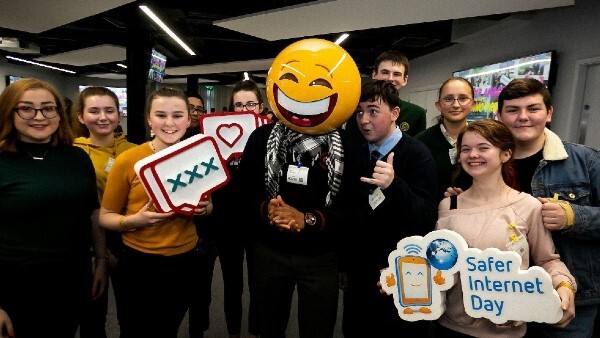 4. Help spread the word:
Share the Webwise resources, advice, tips and information with your community.
Highlight #SID2022 on your website.
Share your SID plans on social media using #SID2022 or #TalkListenLearn.
Download the parenting toolkit to access social graphics and messaging.
Sample Social Media Posts
On Safer Internet Day on February 8th2022 Webwise and the National Parents Council is calling on everyone to #TalkListenLearn. The campaign encourages families to have a conversation about the online world, and support parents as they help their child make the most of the opportunities offered by the internet in a safe and positive way!
The day is an opportunity for your organisation to show your support, and to get involved in the global conversation! That could be by highlighting how important it is parents and young people to #TalkListenLearn, or by showcasing the benefits of the internet.
Post your support for Safer Internet Day on your organisation's social media account!
Organisation name is celebrating Safer Internet Day 2022! It is a great opportunity for families to have conversation about the online world and #TalkListenLearn – find out more about how to get involved at webwise.ie @Webwise_Ireland #SID2022
We are getting involved in Safer Internet Day! The #TalkListenLearn campaign supports parents help their child make the most of opportunities of the online world safely and positively. Start the chat with the @Webwise_Ireland Topic Generator webwise.ie #SID2022
Safer Internet Day is on February 8th! Open and ongoing conversations with your child is the best online safety strategy – to find out more about #TalkListenLearn and get involved in #SID2022 visit webwise.ie